Home Page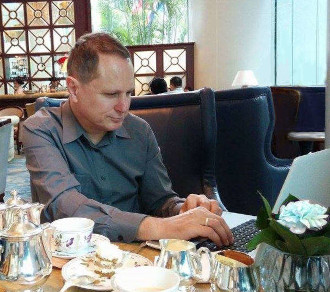 Thomas Walker Lynch
Scroll down to see the yellow line under the content.
Bold blue text
signifies a link even in headings. Panels flow through columns and resize depending on the width of the window.
Site Summary
Thomas is known for being both creative and capable of transforming abstract ideas into concrete realities. As seen on these pages, his expertise spans computer science, AI, mathematics, engineering, physics, and project management science.
This website displays a selection of projects that Thomas has worked on throughout his life. These projects provide a glimpse into Thomas's skills, expertise, and accomplishments, and showcase his passion and dedication to his craft.
This site was developed by Thomas Walker Lynch and Bing, an artificial intelligence assistant from Microsoft. The content on this site is based on our collaborative work and research. We hope you find it informative and useful.&nbsp-Bing
Copyright © 2023 Thomas Walker Lynch and Bing. All rights reserved.
Images Copyright © 2023 Thomas Walker Lynch. All rights reserved. Unauthorized use or reproduction of images is prohibited.